About
I am a Product Designer (UX/UI) with hands-on experience in front-end development.
Championing the importance of UX as a key part of successful businesses, I dedicated more than ten years to design human-centred experiences to advance digital products and inspire new generations of users.
Team player and attentive problem-solver, I lately contributed to large-scale projects for tech giants, banks and other companies.
During the years, I also had the chance to deep dive into web technologies and front-end development latest frameworks and software.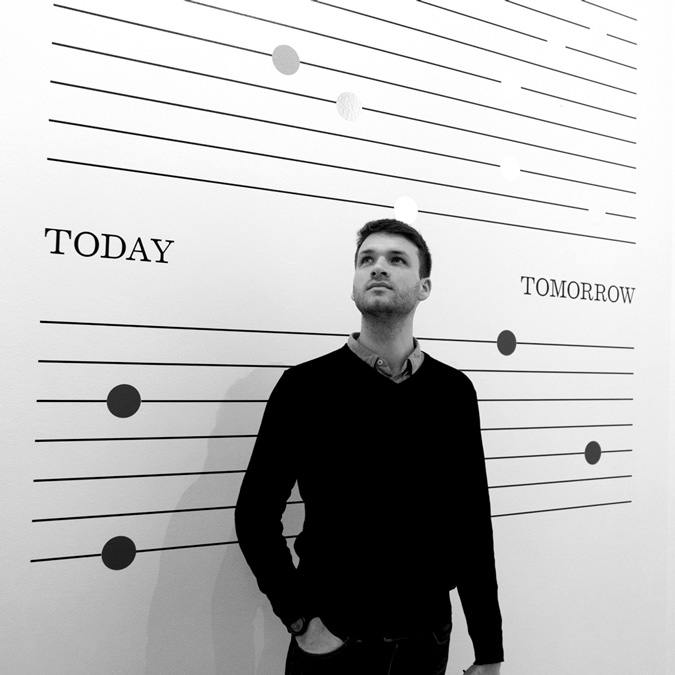 Disciplines
Approach
Products try to solve problems to simplify people's way of life.
Therefore, while designing digital products, it is crucial to assume multiple users' point of views, transforming today users point of frictions into future opportunities and eventually creating more inclusive and engaging human experiences.
I believe, a good design solution is often the result of several iterations of research, design, prototyping and testing with users.
This is why I strongly believe the use of Design Thinking and frameworks such as the Double Diamond, the Google design sprint and the design kit developed by IDEO is often the best choice toward the definition of succesfull products.
Skills and tools
User experience
User Research, Personas
Information architecture
Card sorting, Journey mapping
Task and Flow analysis
Usability & accessibility testing
Competitive analysis
Storyboarding
Wireframing and Prototyping
Heuristic Evaluations
Visual design
User interface design
Design systems
Graphic design
Image/photo manipulation
Data visualization
Tools & software
Adobe CC
Sketch, Figma, Zeplin
Axure RP
InVision
FramerX, Marvel, Principle, Lottie
Miro, Jira, Confluence
HTML5, CSS3, Sass
Javascript, ES6, Node
Vue, React, Angular
Git, SVN